Shopping Cart
Your Cart is Empty
There was an error with PayPal
Click here to try again
Thank you for your business!
You should be receiving an order confirmation from Paypal shortly.
Exit Shopping Cart
Social Education for Brain Health
| | |
| --- | --- |
| Posted on December 24, 2014 at 8:39 AM | |
I wore my tuxedo to school Tuesday, December 23rd. Instead of a bow tie I wore my black silk tie with math symbols boldly emblazoned in primary colors. My purple pocket square perfectly matched the purple plus sign on my tie. It was a special day.
The children looked at me with mixtures of delight and puzzlement as I greeted them with a booming, "Bom Dia!" at the door. I always greet them this way, but I tried to put a little extra boom in it to mark the occasion. 
I channel Mr. Roarke from Fantasy Island as I step to the front of the room, hold my arms out to the children, smile and say, "Smiles everyone. Welcome."
Yesterday the six cooperative groups did the math and figured out their scores after all 30 days of our present race. I admit to some degree of pride that five out of six groups correctly tallied their points up with no help from me. After we compared our answers they correctly concluded that no group in their class had a chance to win the six wrapped presents that still sat on the table in front of the room. I didn't get a lot of smiles.
I soldiered on, still smiling as I said, "No. You all have nothing to hang your heads about. I am proud of all you. You all did your best and we had a great eight weeks."
"When we come back from break we will begin a new points race so you can do better next time. Clean slate for everyone!" I hope I sound uplifting even though I am disappointed that they are still mostly not smiling.
"And earning a surprise individual prize is the student who achieved the highest marks on all assignments. Just edging out his brother Juan is Jose."
The two boys immediately start arguing over who had gotten the best marks. As I hand the puzzle over to Jose I say, "You two argue it out at home."
Jose thanks me as he takes the puzzle. Then he tilts his head sideways as if trying to figure out a math problem. He smiles and nods as he says, "No Mr. E, we're going to share it."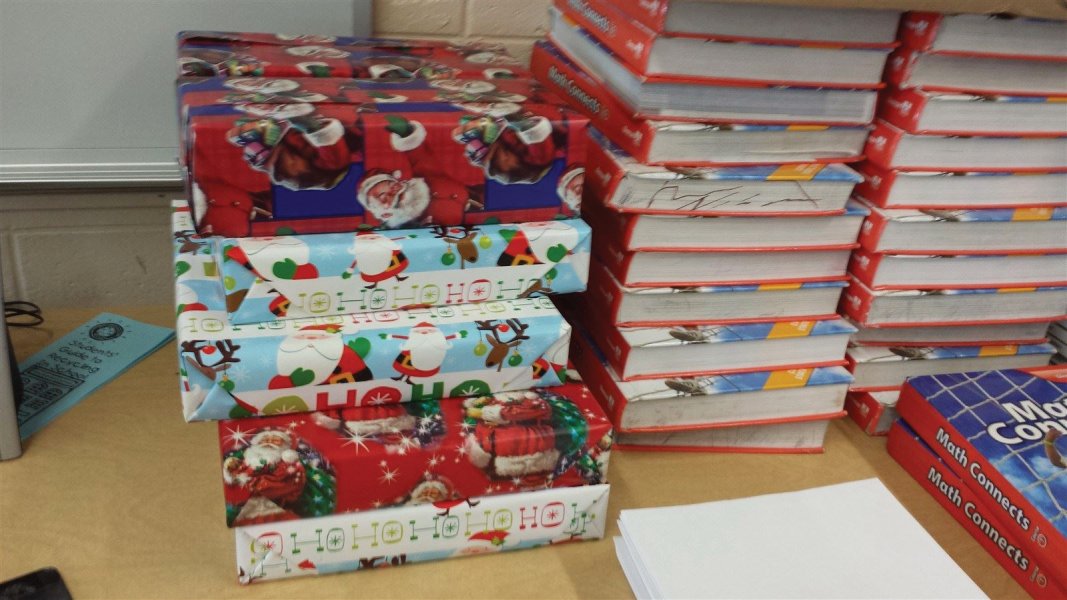 Now it's my turn to smile and nod as I hope that maybe I have taught them something besides math after all.

Categories: Change, Classroom, Cooperative learning, DearWiseElders, Education, Purplearn, family, future, Life Skills, Motivation, Teachers

0

/